Express Your
Love
Have a crush on someone among your contacts? Send a secret Like in a single tap.


Unveil Only After Match
Your affection is secret until feelings are mutual. That is, users are notified only when it is a Match.


Stay Safe from Spammers
By connecting with the people you know in real life, Eureka safeguards you against the random spammers.


Avoid Embarrassment
Get through the hesitation of opening up to your crush with Eureka.
College and Workplace Connections
Have a crush on your college mate or colleague? Express easily with Eureka.


Let Eureka Invite Your Friends
We can send an invitation on your behalf to any person in your contacts and have them onboard. Your identity will be kept secret!
Sync your Contacts Automatically
Eureka automatically syncs to your phone's address book and finds the contacts who are using Eureka. This can make finding your love with Eureka super easy. Besides, Eureka will automatically check new contacts to see if they have registered their phone numbers or emails with Eureka!
Invite Your Friends
Grow your Eureka friend list! You can invite some of your contacts using the app Invite Feature. Eureka can invite on your behalf any of your contacts with an email. Plus, your identity will be kept secret! So you can have your crush join Eureka or you can help your friends to find their love using this dating app.
Turn Your Crush Into Soulmate Or A Date...
Eureka intends to bring out your crush from your phone contacts into real life. Here understanding feelings or intentions of the other person can be intimidating. With Eureka you can connect with your crush over the application and express your love secretly. When the spell of love weaves in, and your crush expresses their feelings too, "the magical Eureka moment", as we call it, occurs. This is when your crush will know that you love them too!.
Marta Muske
Operations and Business Development Manager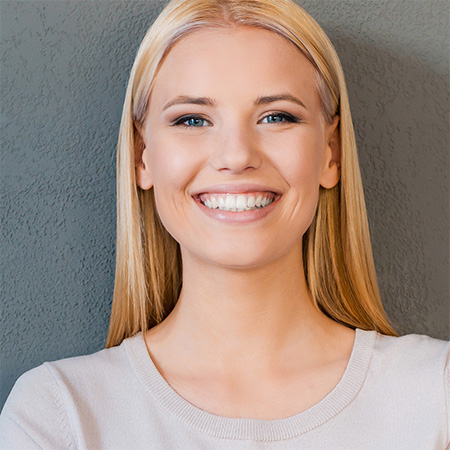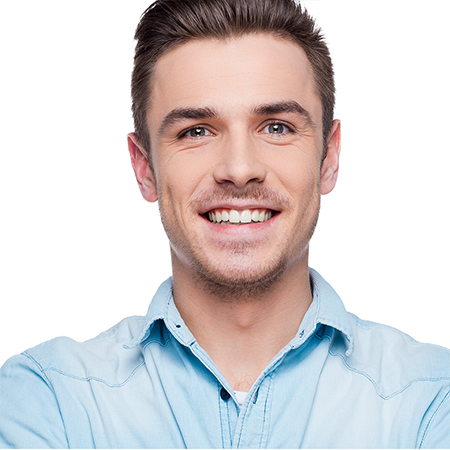 Mahipal Singh
Senior Developer
Shailendra Singh Rathore
Project Manager